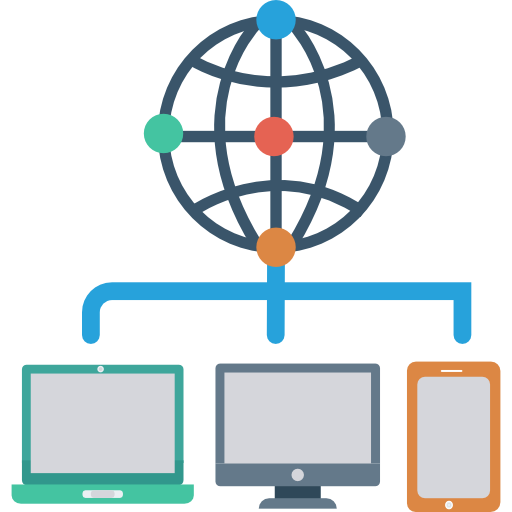 App Development
Designs Creations is a mobile app development company which help you amplify your business prospects and harness the power of mobile application development to expand your business across the mobile domain. Designs Creations | mobile app development services cater to specifications of enterprise-wide mobility solutions on all major platforms be it android app development, iOS app development or hybrid app development.
IOS App Development
The fact that iPhone has a large and growing audience with their unique distribution platform via iTunes and App store, it is becoming progressively popular and necessary to develop an iOS app for marketing, advertising, entertainment, gaming and utility-based domain. We offer innovative, interactive and user-friendly iPhone app and iPad app development services in sync with your business and technology requirement.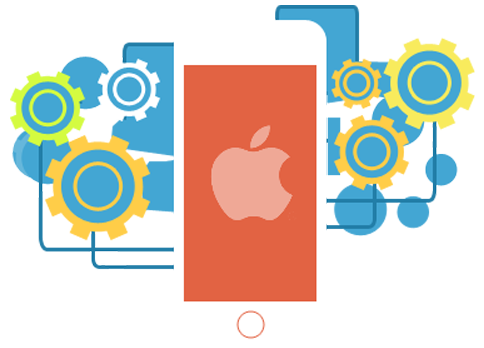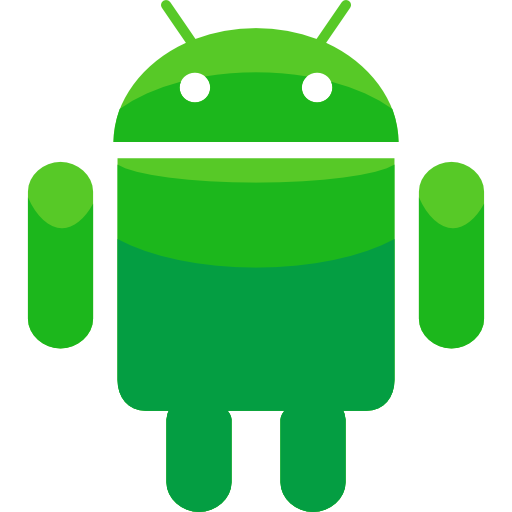 Android App Development
Android platform has emerged as a very important mobile operating system. It's versatile, user-friendly apps and flexibility have made it a favourite. WebInfoLight offers you professional Android app development services to perform deep research and analysis to meet your requirements and expectations. We create customized Android apps which are powerful and scalable for any android devices.